RETAIL PARTNERS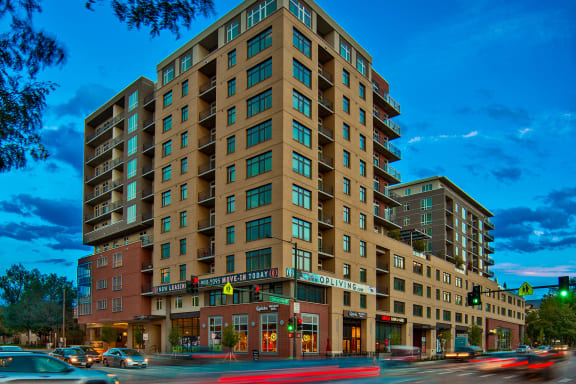 When you walk into One Observatory Park, you're greeted by a modern space that leads to luxurious homes and an array of modern amenities including an outdoor pool and spa to enjoy the breathtaking sunsets and Pike's Peak views. Our mixed-use approach offers a variety of restaurants, salons and coffee shops on the ground floor adding a bit of spice to the experience of living at One Observatory Park.

Southern style BBQ restaurant offering the finest grilled meats and southern flavors with plenty of mouthwatering sauces to make an unlimited numbers of meal combinations.
"
Authentic Turkish breakfast, lunch, desserts and pastries. Of course along with Turkish coffee and tea!"
"Ginza Sushi & Grill serves Authentic Japanese cuisine combined with relaxing contemporary atmosphere."
"You'll always be beautifully coiffed and ready for your next night on the town."

These are just a few of our retail partners that add to the convenience of living at One Observatory Park.